Meet The Robbins & Company Accounting Team
Our Campbell River accounting team will provide you with professional accounting, tax preparation, and advisory services to help you make sound financial decisions and maximize your financial resources.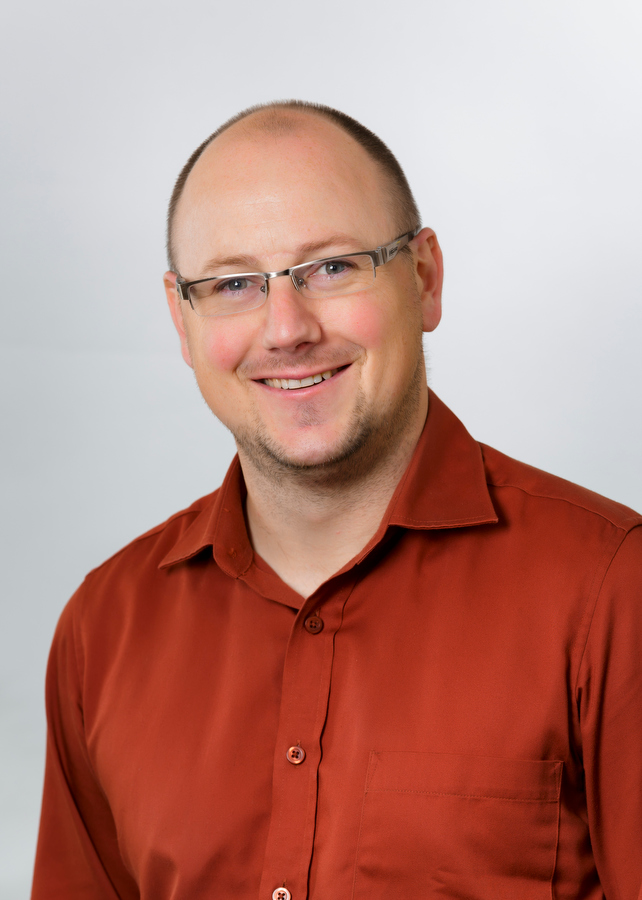 Dave Kines
BBA, CPA, CGA
Dave Kines | BBA, CPA, CGA
Dave grew up in Black Creek, growing up between the Campbell River and the Comox Valley allowed him to explore both areas. After graduating from G.P Vanier he moved on to North Island College to pursue his degree. At NIC he completed his Bachelor of Business Administration (BBA) before moving on to receive his Certified General Accountants (CGA) designation.
Over the past few years he has gained experience locally in public practice working with all sizes of businesses. If you require any work from bookkeeping to personal taxes to corporate returns he is able to assist.
When not in the office in the winter months he can be found skiing on Mount Washington or playing hockey, summer allows him to golf and play baseball.  All of these pursuits are done surrounded by various friends and family.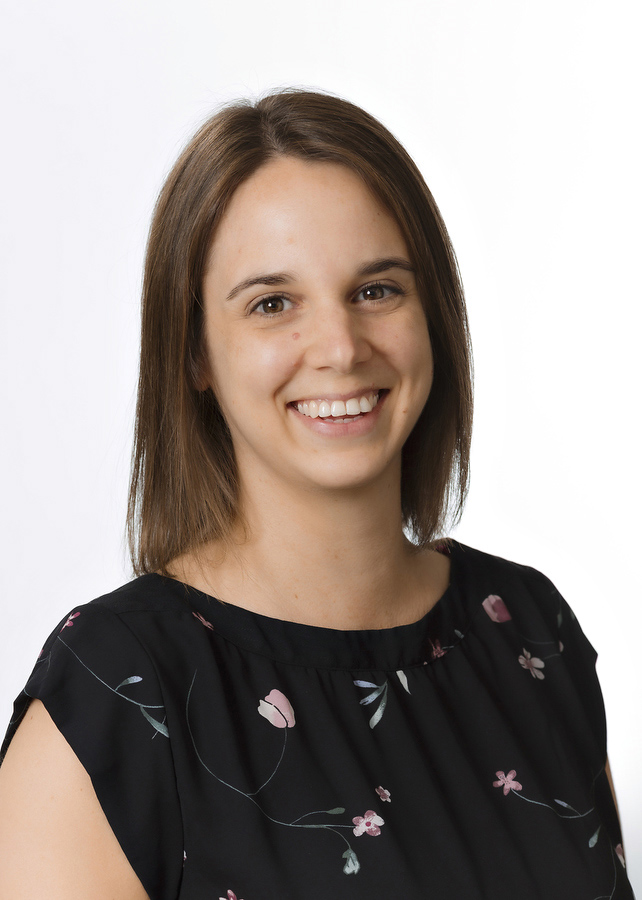 Pam Gray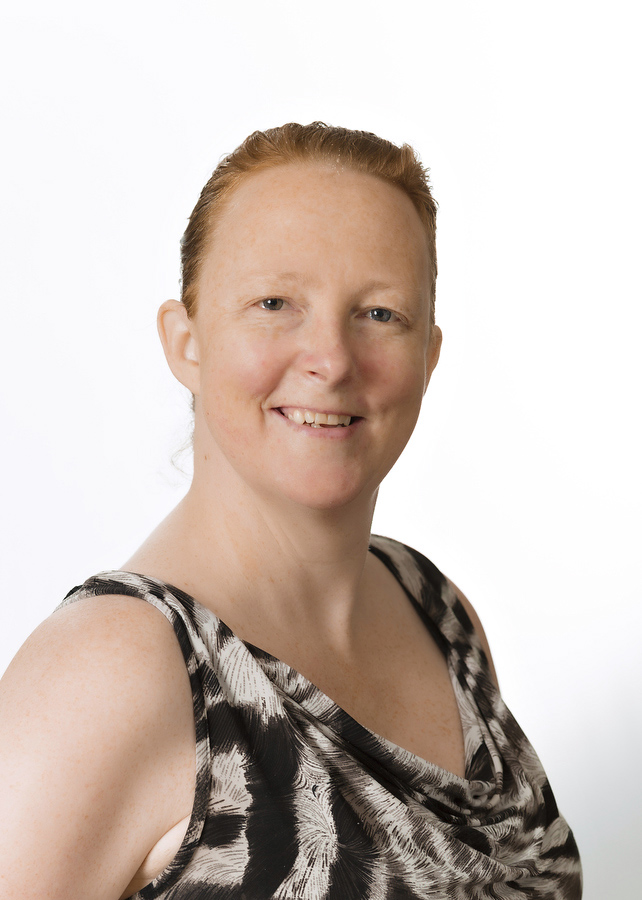 Lena Bortnick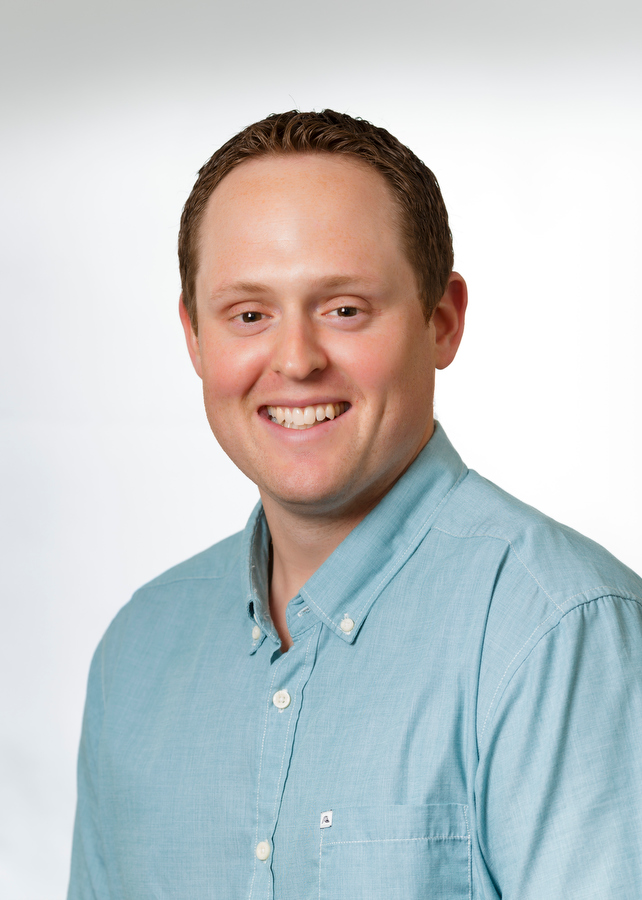 Jay Dzuba
BBA, CPA, CGA
Jay Dzuba | BBA, CPA, CGA
Jay has been raised his entire life in the Comox Valley. After graduating from G.P. Vanier, Jay relocated to Nanaimo to pursue further education. During his time in Nanaimo, Jay completed his Bachelor of Business Administration Degree (BBA) – Accounting Concentration and worked in public practice. After obtaining his BBA degree, Jay returned to the Comox Valley, joined the team at Robbins & Company, and went on to complete his CGA designation. Jay became a Partner in the firm in 2016.
Jay is a graduate of the CPA Canada In-Depth Tax Program. Through a combination of advanced learning and practical experience, Jay is continuing his ongoing pursuit to be a leader in the field of taxation.
Jay strives to utilize his knowledge of tax to help his clients navigate the ever-changing and increasingly complex tax environment here in Canada. Jay primarily works with owner-managed business and their shareholders, drawing on his experience to assist clients in meeting their personal and corporate goals while minimizing their overall tax burden.
Outside of work Jay enjoys a variety of sports including baseball, golf, and curling. Jay enjoys spending time with his wife and 2 children in the beautiful outdoors the Comox Valley has to offer.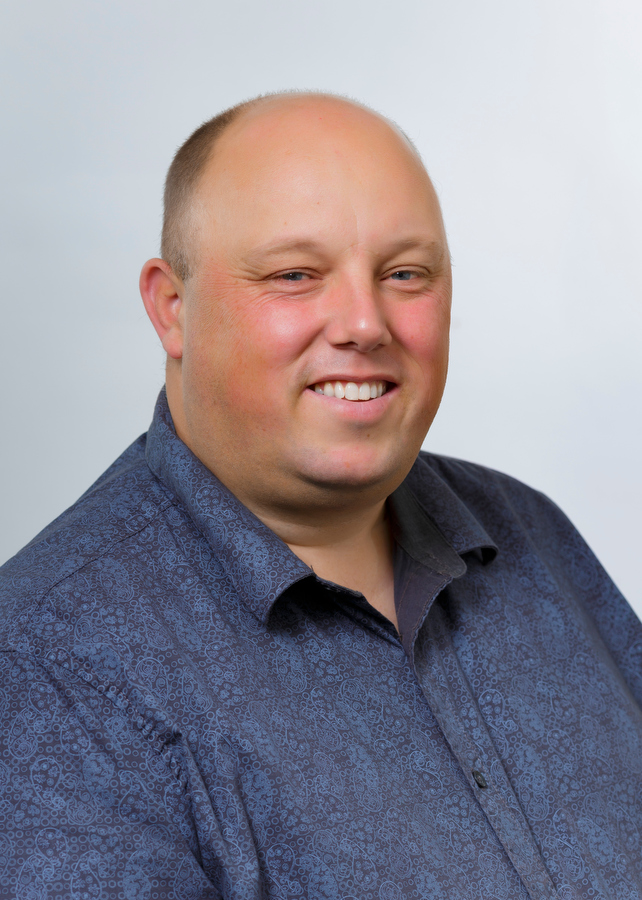 Daryl Robbins
BBA, CPA, CGA
Daryl Robbins | BBA, CPA, CGA
The principal of the accounting practice, Daryl Robbins, Chartered Professional Accountant, was born and raised in the Comox Valley. His years of experience and education in the business sector, banking industry and several years in public practice accounting provide him a full understanding of financial planning for you and your business.
Daryl completed his Bachelor of Business Administration Degree (BBA) at North Island College in Courtenay, BC. He graduated on the Dean's Honour Roll. Following his degree, Daryl completed the Certified General Accountant (CGA) program. In addition, Daryl has completed the Canadian Securities Course, the Investment Funds in Canada Course, the Computer Information Systems Certificate (North Island College, Courtenay, BC), and an Associate of the Institute of Canadian Bankers Diploma (AICB) from the Institute of Canadian Bankers. He also completed a Master of Arts in Applied Legal Studies (MAALS) at Simon Fraser University (Burnaby, BC).
Outside of work, Daryl spends time with his wife Christine, their sons Brian and Blake, and their daughter Amy. Family camping trips on Vancouver Island, as well as hockey, keep their family busy. He is the former Treasurer of the Comox Valley Baseball Association; the Past President of the Comox Valley Major Men's Fastball League, and is now involved in the Comox Valley Skating Club. Daryl enjoys his accounting practice because he likes to help clients achieve their goals through sound financial planning.